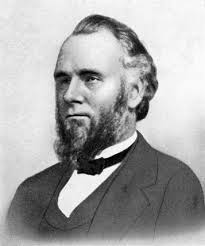 Construction at Lincoln Square, about 1980. This was the site of the hotel and parking garage which still stand as parts of MCPHS. Most likely, someone else will know a lot better than I what was being done in this early moment of the construction process. Obviously, underground conduits were involved. The path running parallel to Main Street might have been the location of the former brook which had fed water into the canal system and had later been converted to a part of the sewer system.
The quality of the photo is poor because it was originally a slide and by the time of its conversion to a digital image a few years ago the colors had faded and some (additional) blurring had taken effect.
(more photos from the 1980 slide collection to follow)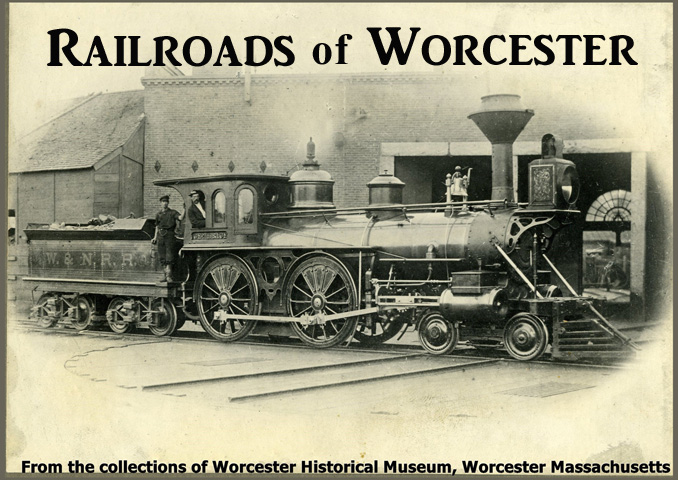 Elwood Adams Hardware, 1831-2017
Another relic of Old Worcester fades from the scene.
(Google maps street view)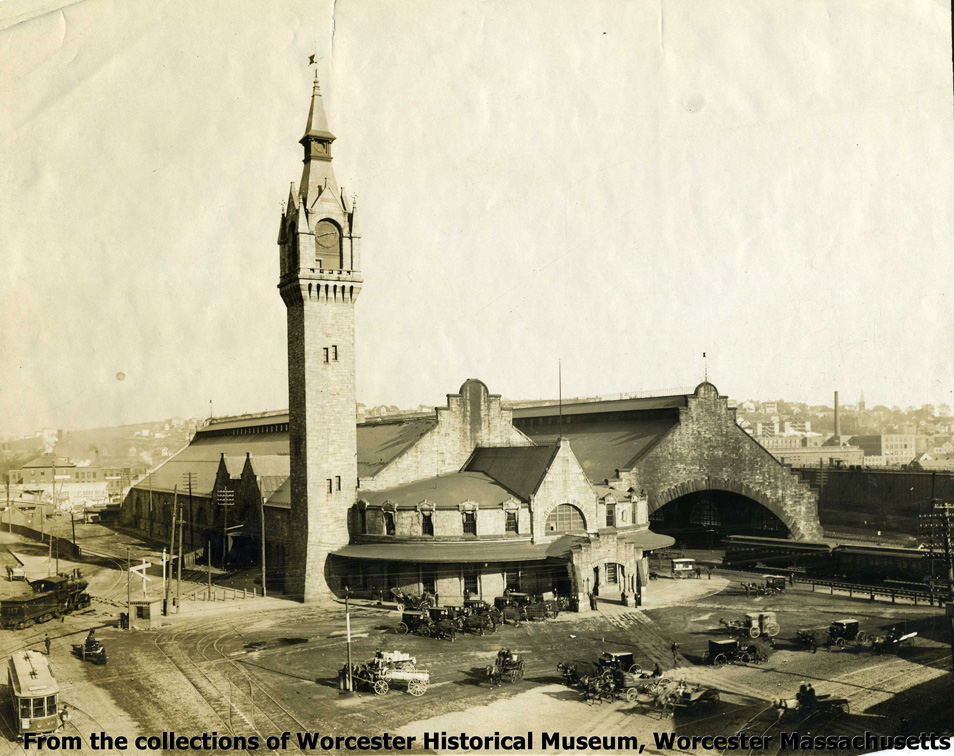 Recognize this house? It no longer survives, but it did stand within the memory of some Worcester seniors, especially alumni of Clark University.
It was built in or shortly after 1853 on land situated between  Newton (now Park Avenue), Charlotte, and Maywood Streets, near what later became Woodland Street. The owner was John C. Mason, a partner in Nourse, Mason & Co., manufacturers of plows and other agricultural implements, and who, beginning about the time of the construction of the house, was also a banker and president of the Central Bank of Worcester for twenty-five years. 
Worcester Atlas of 1870, Plate 20

Mason called his estate "Woodland Cottage" and the name almost surely was the source of the name of the street which was built past his property in the 1860s.

The story of Mason, the agricultural tools firm of which he was a part, and its successor is one of some interest and a trace of significance, and may yet be told, in due course. The story leads to a 60-foot pyramidal monument in the state of Wyoming with not one but  two Worcester connections.
The house can be described as being in the style of the "country cottage," which was popular at that time, displaying elements of the "stick" style and possibly a touch of "Eastlake" as well, although that style came into fashion a bit later. Another popular term for the style, owing mainly to its heavy use of bargeboard in the eaves, might be "gingerbread."
Mason sold the property in 1880, and in the 1890s it was acquired by the new Clark College which used the house for the residence of its president. It served that purpose, with some years being the home of the Dean of Students, until about 1965 when it was demolished to make room for the new Goddard Library.